Hugh Jackman For Peter Pan Villain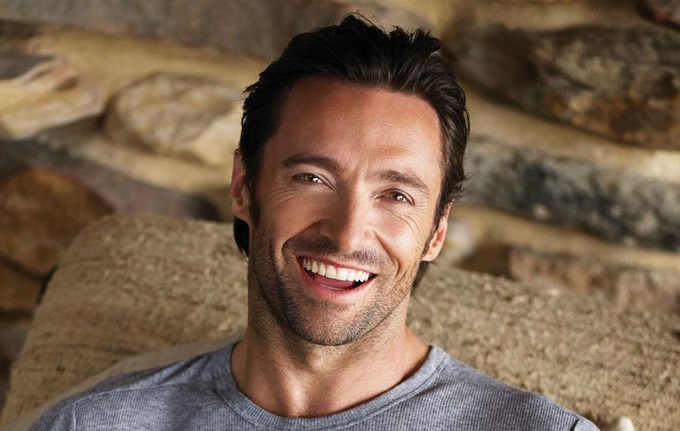 Hugh Jackman is in talks to join Director Joe Wright's big screen re-imagining of J.M. Barrie's classic tale of Peter Pan. The new film is one of several Pan themed projects currently in various stages of development. This version would supposedly take a Batman Begins style approach to the familiar fable of the flying boy battling pirates in Neverland.
The film will explore the origins of both Peter Pan and Captain Hook, but will see the iconic enemies actually begin as friends. The role of villain which Jackman is reportedly being lined up for is actually Captain Blackbeard.
The role of Peter Pan is yet to be cast either, with casting agents presumably feeling out promising child stars for their willingness to slip into some green tights. Prompting the question… is it worth having the power of flight if it always looks like your flying way from a ballet recital?