Hit & Run Kristen Bell & Dax Shepard Interview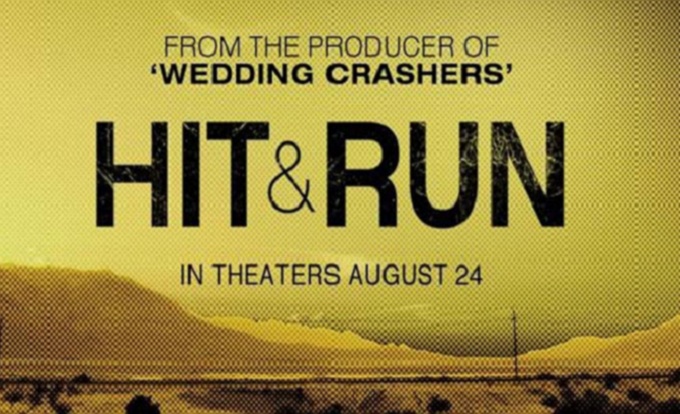 Check out the preview for Hit & Run starring Kristen Bell, Dax Shepard, Jason Bateman, Kristin Chenoweth & Bradley Cooper. The new comedy from the producers of The Wedding Crashers,  
Official synopsis also below:
Former getaway driver Charlie Bronson jeopardizes his Witness Protection Plan identity in order to help his girlfriend get to Los Angeles. The feds and Charlie's former gang chase them on the road.