HBO Making Westworld TV Series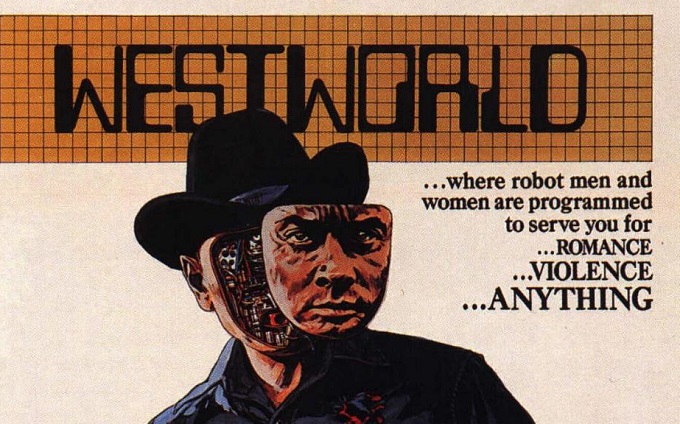 HBO are planning to produce a pilot for a new television series based on cult classic science fiction movie Westworld. The Dark Knight writer Jonathan Nolan is attached to write and direct the project with J.J. Abrams somehow finding time to produce.
The original 1973 film was written and directed by Michael Crichton, telling the story of visitors to a high tech historically themed amusement park who find themselves in real trouble when the android inhabitants malfunction. Yul Brynner famously played a homicidal robot cowboy and the film remains an iconic favourite for some fans.
A sequel Futureworld and a short lived 1980s attempt at a spin off TV series Beyond Westworld have also been made. Producer Jerry Weintraub had reportedly been fighting for over a decade for a big screen remake but has finally moved the project over to HBO for television.