Hans Zimmer Talks Man Of Steel & Inception 2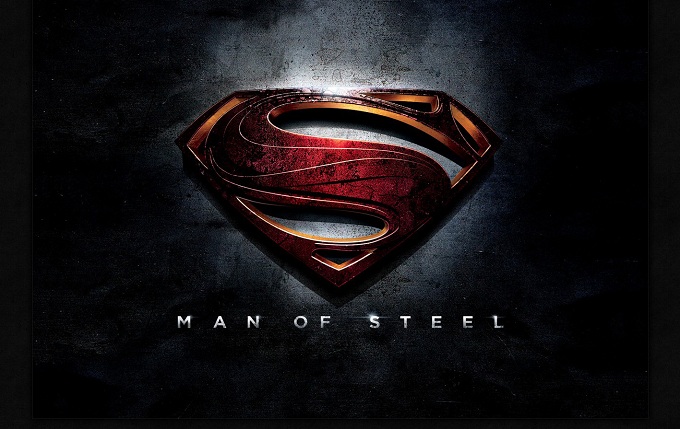 At The Dark Knight Rises European Premiere we spoke to Oscar winning composer Hans Zimmer on the red carpet. The iconic musical genius told us all about collaborating with Director Christopher Nolan, the unique process for making the Bane chant and what he thinks fans will take away from the final installment in The Dark Knight Saga.
Hans Zimmer also spoke about being 'terrified' at the prospect of trying to step into John Williams shoes to provide the soundtrack for new Superman movie Man Of Steel. He confessed he hadn't yet come up with many musical ideas, but praised the humanity of new Superman Henry Cavill 
Finally the legendary composer also revealed that he does in fact carry the spinning totem from Inception with him now at all times. Though he admits that the prospect of an Inception sequel may only be in our dreams for now, he would happily return to provide the music should Christopher Nolan find an idea good enough to merit an Inception 2.
Watch the full video interview below: