Guy Pearce joins Iron Man 3 Cast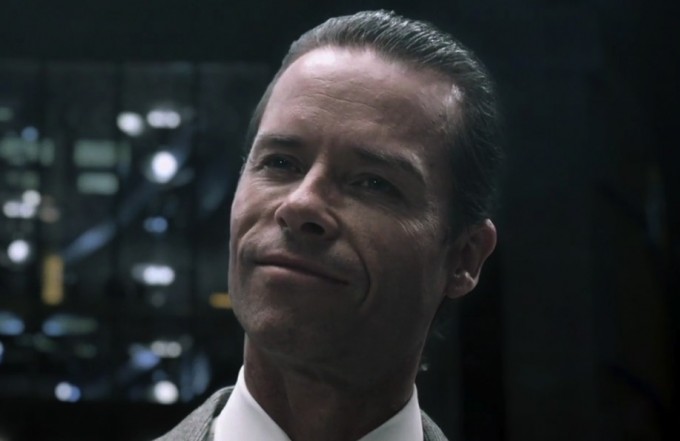 Guy Pearce has officially joined the cats of Iron Man 3 alongside returning franchise stars Robert Downey Jr, Gwyneth Paltrow, Don Cheadle and recently cast Ben Kingsley.
Guy Pearce is currently on battling space thugs in cinemas in sci-fi action adventure Lockout and later this year he's playing malevolent technology tycoon Peter Weyland in Ridley Scott's much hyped and anxiously awaited Alien prequel Prometheus.
The next Iron Man film directed and co-written by Shane Black, will be based upon the six issue run of comics from Warren Ellis, Iron Man:Extremis. The next instalment will have a plot based strongly around nanotechnology and a new villainous adversary for Tony Stark, widely expected to be Iron Man's most familiar comicbook nemesis the Mandarin.
Iron Man 3 is set for release on May 3 2013 with filming due to start in North Carolina next month.