Guardians Of The Galaxy Trailer Premiere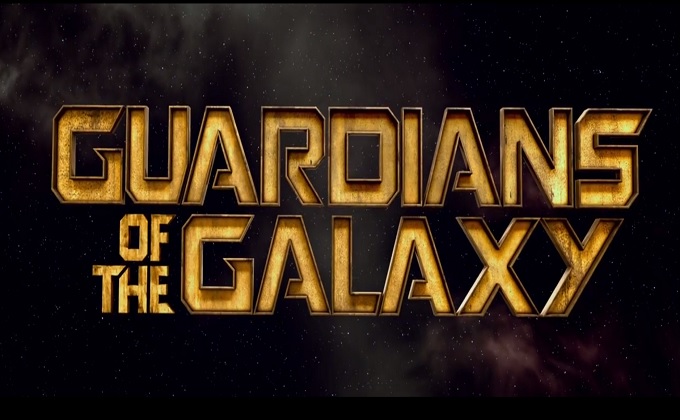 Marvel Studios have released the first full trailer for their upcoming space adventure Guardians Of The Galaxy. Starring Chris Pratt, Karen Gillan, Vin Diesel, Zoe Saldana and Benicio Del Toro, Guardians Of The Galaxy sees Marvel expand their cinematic universe even wider in a comic book adaptation that includes a talking Racoon voiced by Bradley Cooper.
The trailer is light on plot but does a wonderful job of playfully introducing the self proclaimed Guardians, to an unlikely but inspired soundtrack of  'Hooked on A Feeling'.  Representing Marvel's growing confidence the adaptation showcases an increasingly outlandish collection of less familiar comic book characters. This includes the gun-totting Rocket Racoon,  vengeful Drax the Destroyer, a walking tree called Groot and their cocky outlaw leader Star-Lord. 
The trailer also demonstrates a delicious comedic tone that Marvel has perfected throughout their growing Avengers franchise. It should be more than enough to instantly ignite the interest of those entirely unfamiliar with the original comics.
The Guardians of The Galaxy is released in cinemas August 1st. Check out the trailer below: