Ghostbusters 3 Sequel Delayed Again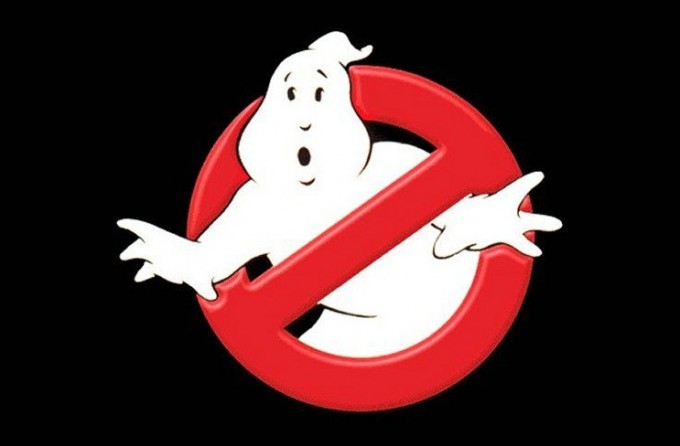 The never-ending saga of Dan Aykroyd's long proposed plans for a Ghostbusters 3 sequel continues as Sony now admits that recent reports that filming would begin as early as next summer were in fact overly optimistic.  The studio has confessed that they were unrealistically ambitious in scheduling filming to start so soon and will now wait till March 2013 to make final decisions about the future of the project.
A version of the script by Tropic Thunder and Men In Black 3 screenwriter Etan Cohen remains in place, having been deemed more acceptable than Dan Aykroyd's previous drafts. But of course it will not feature the ever reluctant Bill Murray who has consistently ruled out reprising his role as Dr Peter Venkman in a third instalment to the beloved franchise.
The earliest shooting will now start is Autumn 2013, giving Dan Aykroyd plenty of time to drop inaccurate information and increasingly desperate hints into interviews.