Fox Makes Commissioner Gordon TV Series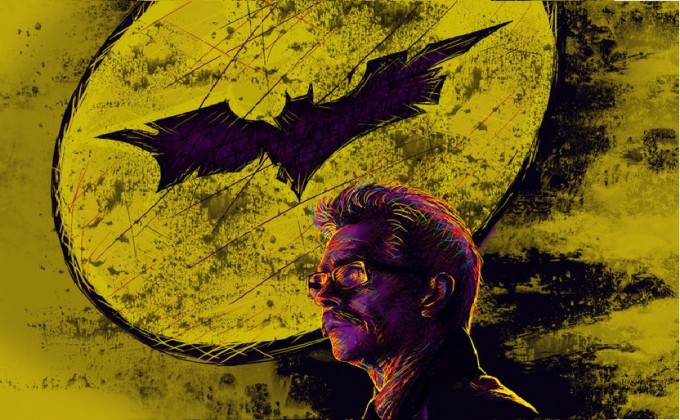 The Fox television network is making a Batman spin-off TV series based on the origin story of Police Commissioner Gordon. Written by Bruno Heller (Rome & The Mentalist) the new show will feature Gordon as a young detective, squaring off against some of Batman's best known foes without the help of the dark knight. Gary Oldman played Gordon in Christopher Nolan's Dark Knight trilogy but is almost certain to be replaced with a younger actor for the new series.
The news came just hours before the American television debut of Marvel's new Avengers spin-off series Agents of S.H.I.E.L.D.
Fox's new Batman inspired series will go under the title Gotham and the network has already commissioned a full series. Fox are also developing comic book adaptations for both Unthinkable and League of Extraordinary Gentlemen.