Finding Nemo 2 Sequel Confirmed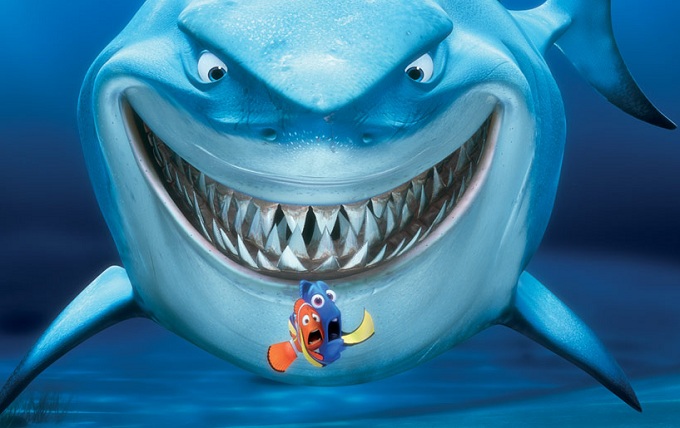 Writer and director Andrew Stanton looks set to follow recent flop John Carter with a return to more successful animated territory, providing Disney-Pixar with a sequel to popular classic Finding Nemo.
Stanton has always been one of the leading creative forces behind Pixar. He provided the original story and screenplays for Toy Story, Finding Nemo, A Bug's Life, Monster's Inc. Wall–E and Toy Story 3. He also directed Oscar wining Finding Nemo and Wall-E, before making his live-action debut helming John Carter for Disney.
The box office failures of John Carter lead to the film being declared one of the most costly flops in the history of cinema. With some projections suggesting Disney may have lost over $200million dollars on the ambitious Mars adventure. To be fair to Andrew Stanton, most of that financial failure was actually due to an excessive and utterly ineffective $100 million marketing campaign.
In sharp contrast Finding Nemo made over $860 million in cinemas worldwide. It's actually surprising it has taken Disney and Pixar this long to pursue a guaranteed hit sequel. They've been quick to build profitable franchises with Toy Story, Cars and Monsters Inc.
Perhaps the simple reason for the ten year wait for a Finding Nemo sequel is the obvious challenge of finding a plausible storyline to continue the self-contained adventure of the first film. After all we did find Nemo in the end. Although for anyone who might suggest it would be ludicrous to misplace the same child twice just for box office success, we refer you to Home Alone 2…
The studio are said to be excited about Andrew Stanton's ideas for the sequel and directing the sure-fire animated hit will undoubtedly help rehabilitate his image as a critically acclaimed and lucrative filmmaker.