Fassbender Set For Assassin's Creed Movie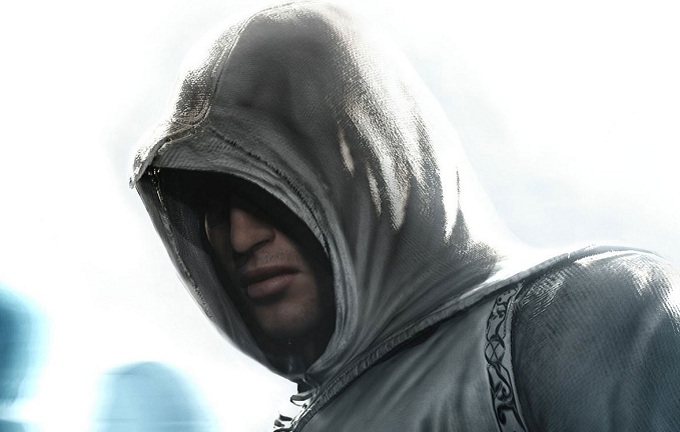 Michael Fassbender is reportedly attached to produce and star in the movie adaptation of Ubisoft's Assassin's Creed. The increasingly acclaimed and popular star of X-Men First Class, Shame & Prometheus will take on the lead role as Desmond Miles, a modern day bartender who uses a magical device called the Animus to relive the past adventures of his Assassin ancestors in a quest to find mystical artefacts that control the fate of mankind.
Sony had previously been in talks to develop the project, but Ubisoft now looks set to handle things independently. Ubisoft are perhaps understandably wary about handing over their bestselling-series to outside studios after Disney's expensive Prince of Persia adaptation proved a commercial and critical disappointment.
Ubisoft will certainly hope that Fassbender's rising star power and audience appetites for stealthy historical killers prove more lucrative than a buff British Jake Gyllenhaal did.