Fantastic Four Reboot Gets Writer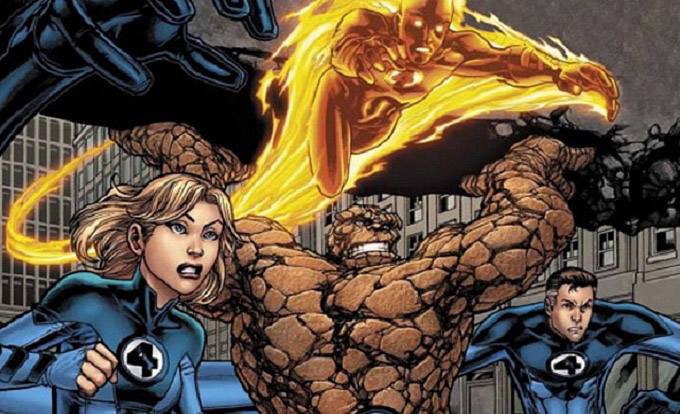 20th Century Fox just announced they'd picked Chronicle Director Josh Trank for the task of rebooting Fantastic Four and now it seems they have a screenwriter as well. Newcomer Jeremy Slater has landed the chance to provide a script for the re-launched superhero team's new adventures.
Slater recently provided Lionsgate with a script about H.P.Lovecraft and Universal with a teen spy comedy MY SPY, so he's certainly in demand.  Combined with Josh Trank's welcomed appointment it seems Fox is pretty determined to take a fresh approach to their costume clad blockbusters, having seen Matthew Vaughan work such wonders with X-Men First Class.