Fantastic Beasts 2 Gets 2018 Release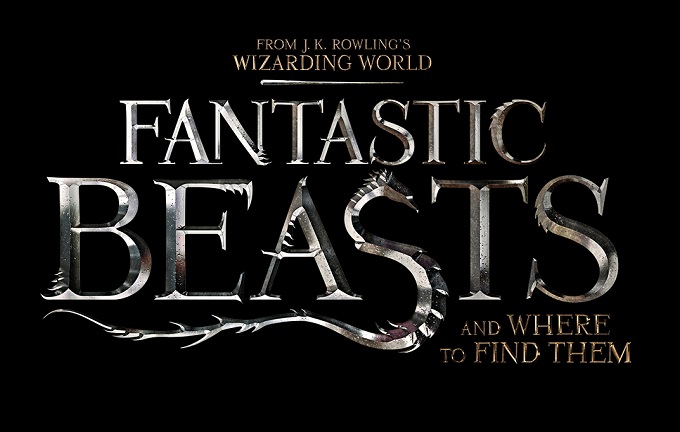 With a little over three months to wait for Fantastic Beasts And Where To Find Them's release, Warner Bros are already moving forward with the planned sequel and have today announced the release them. November 16th 2018 will bring Potter fans their next cinematic fix, two years after the first installment is released. While not much is known about the plot, especially given the first has yet to hit screens, director David Yates is confirmed to return to the directors chair, making this his 6th film in the Potter universe, with JK Rowling already having completed the script for the next installment.
More news as we get it but you can catch Fantastic Beasts and Where To Find Them in cinemas from November 18th.