Eva Green Joins Sin City A Dame To Kill For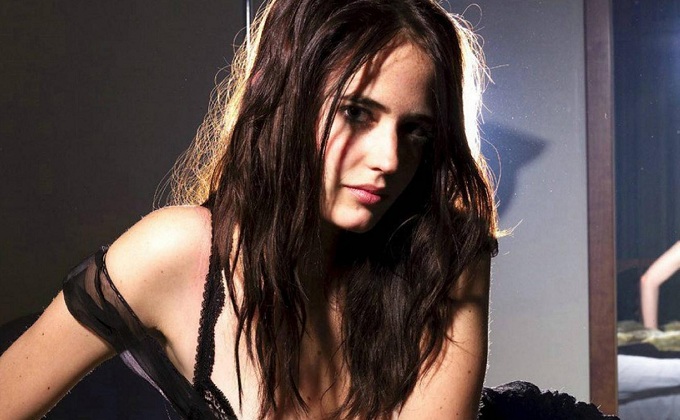 Director Robert Rodriguez has confirmed that former Bond Girl Eva Green will be playing the title role in his Sin City follow up A Dame To Kill For , breathing life into deadly dame Ava Lord.
Based on the acclaimed monochrome graphic novel series written by Frank Miller the new film has an ever growing cast that currently includes Joseph Gordon Levitt, Bruce Willis, Ray Liotta, Jessica Alba, Rosario Dawson, Juno Temple and Mickey Rourke. 
Talking about their latest bit of casting news Rodriguez and Miller explained:
"We've been wanting to tell this story for a very long time. Ava Lord is one of the most deadly and fascinating residents of Sin City. From the start, we knew that the actor would need to be able to embody the multifaceted characteristics of this femme fatale and we found that in Eva Green. We are ecstatic that Eva is joining us."
Before Green sinks her teeth into that smoldering role she also has Frank Miller inspired Spartan Prequel 300: Rise Of an Empire due out.