Escape Plan Trailer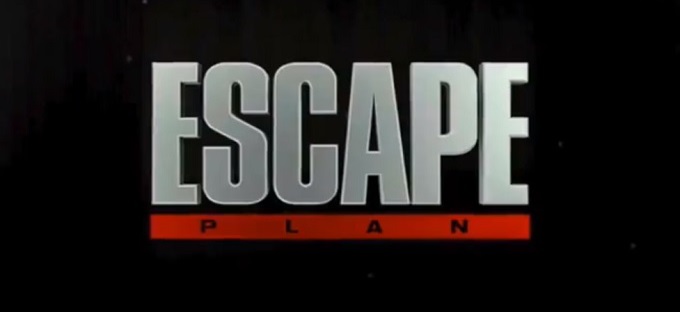 Here's the first official trailer for Escape Plan, the film which happily unites the two testosterone titans Sylvester Stallone and Arnold Schwarzenegger.
Stallone plays a professional escape artist who makes a living testing prison security. But when his latest assignment turns out be to a set up, he finds himself trapped in a high tech prison at the mercy of a sadistic warden. Schwarzenegger plays a fellow inmate who realizes that together they might just have a chance to make a break for it.
Schwarzenegger and Stallone have clearly enjoyed trading one liners and fitness regimes for The Expendables franchise, but Escape Plan is really in truth the first feature length team up between the former rivals. Based on the evidence below it's exactly what you'd expected.