EE Helps Fans Shop For BAFTA Film Awards 2018 Looks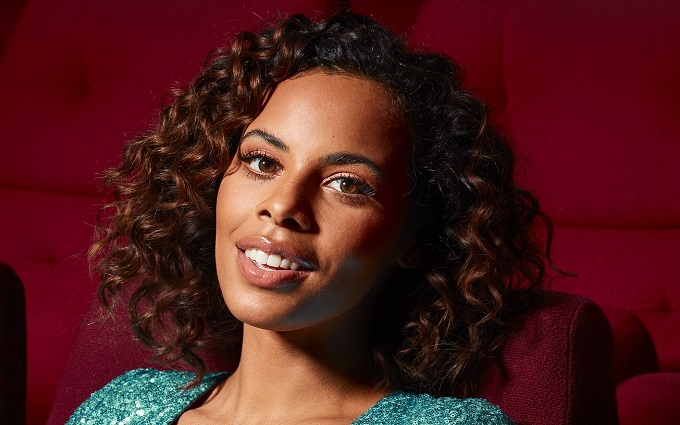 EE the UK's largest mobile operator  is going all out at the EE British Academy Film Awards 2018. In a world first, EE will use its powerful 4G network and the latest image recognition technology to enable film and fashion fans across the UK to shop affordable versions of the red carpet looks in real time on the night.
Presenter Rochelle Humes will take on the role of EE's red carpet host, inviting film's finest to strike a pose in the 4GEE Style Scanner as they arrive at the Royal Albert Hall.
This unique camera rig fitted with Google Pixel 2 devices will shoot the stars from 12 angles using its unrivalled smartphone camera* in less than two seconds capturing every little detail of their clothes – from the shape of the cut, to the pattern, colour and texture of the material. Each image captured is then stitched together automatically creating a 3D rotating GIF of each celebrity's look.
Fans at home will be able to check out the stars' glamorous gowns and suits as they are uploaded live from the red carpet to @ee Instagram Stories, before 'swiping up' to browse a selection of similar yet affordable alternatives curated from a catalogue of more than 16,000 retailers.
Rochelle Humes, Red Carpet Host at the EE BAFTAs, said: "Fashion plays a large part in what people love about the awards night, but it is also powerful tool for making a statement. That's why I, along with many others, will be wearing black in support of the Time's Up movement.
"I love fashion and I don't think you should have to spend a fortune to look great, so I am particularly excited about the 4GEE Style Scanner. It will make it easy for people to find red-carpet-worthy clothes that don't break the bank. It was incredible seeing the technology in action and I can't wait to see people at home getting involved."