Dominic Cooper Hopes for Agent Carter Return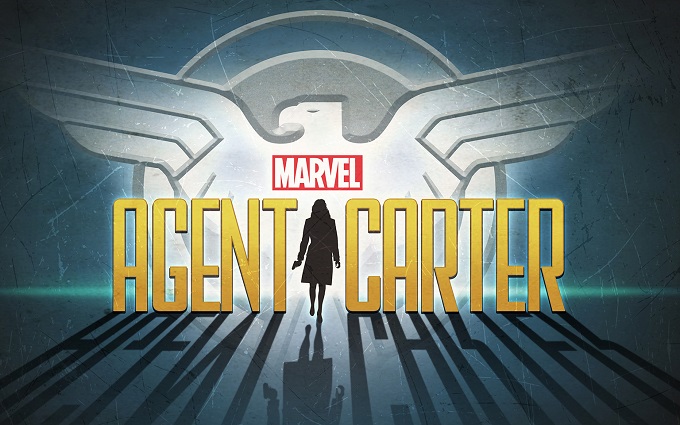 Agent Carter star Dominic Cooper has given new hope for further adventures of the hit Marvel show. Speaking at MCM Comic Con this weekend, Cooper was asked by a fan if he would 'like to see Agent Carter moving to something like Amazon' and gave fans hope for a possible return for the show which was recently cancelled by ABC studios.
Cooper, who played Howard Stark on the show said, 'As long as there's more story to tell… and Amazon would be excited'  he would 'be well up for doing more'. The actor also praised the way in which streaming sites such as Amazon mean that 'there's hope that it might not be [the end]' for the show despite the cancellation.
While nothing has been officially announced yet, a move to a Netflix could be a possibility, with the studio already working with Marvel on shows such as Daredevil and Jessica Jones. More news as we hear it, but in the meantime, you can check out Dominic Cooper in the first episode of his new series, Preacher on Amazon Prime, with new episodes every Monday from June 6th. Our review of the pilot is here and you can watch the full panel with Cooper discussing the show as well as Agent Carter below: