Director Rupert Sanders Interview – Kristen Stewart is a Wild Horse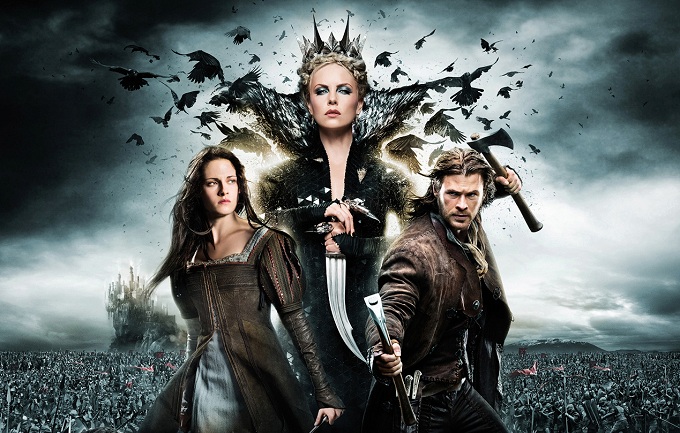 What are fans going to get from this version of Snow white that they won't have seen before from the familiar fairy tale?
It's a very big, very epic, very intense ride. I think the one thing I'm most proud of is that it's got a tremendous heart, to many big films nowadays just take form you and they don't give anything back. I think that's one thing we really tried to do was bring the heart. This stor is about the beating heart and I really wanted to bring that back to the audience.
That heart is in an extraordinary cast with Charlize and Kristen. Can you tell us what they each brought to their roles?
Charlize is incredibly beautiful; she's an incredibly strong actress. She won an Oscar for throwing that beauty away and I think that's the one thing this role required.  Kristen, she's so spirited and wild, she's got a lot on her shoulders in this movie. There's something very intense about her she's like a untamed wild horse.  She's the modern Snow White for me!
Was it a lot of fun on set?
Where to start! Everyday something bizarre happened. That's filmmaking! We had a thousand people perched on the cliffs in Wales with 250 horses galloping down the beach. Strange stuff happens. But we all just had a really goodtime and I hope that we all get to work together again someday.
Do you have a message for fans before you leave us?
Yeah I just really hope you see something in here that stay with you for a long time. I very much think it can.
 You can also listen to the interview below: