Del Toro directing new Pinocchio film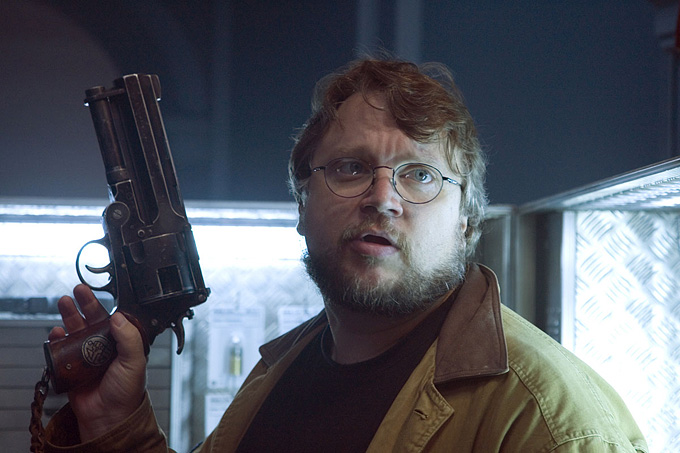 Guillermo Del Toro will officially co-direct his first animated film with a new 3D stop motion version of Pinocchio for the Jim Henson Company. Del Toro will partner with acclaimed animation director Mark Gustafson.
Del Toro is currently finishing post-production Warner Bros giant monster movie "Pacific Rim" and has announced plans to begin shooting Pinocchio in summer 2013.
The screenplay by Del Toro's regular collaborator Matthew Rollins finds Pinocchio embarking on amazing adventures to prove his incredible love for his father. This version of the classic fable about a wooden boy who comes to life will be set in Italy between the first and second world wars. Explaining this choice Del Toro said:
"It was when everyone was behaving like a puppet, except for puppets"
Del Toro was first attached to the project as a producer in 2008 but gradually came around to co-directing the complex project which will take an entire year to shoot.
"Little by little, I realized that I should direct"
First brought to the big screen by Disney in their 1940 animated classic, Del Toro has spoken about how profoundly the story has influenced him. Del Toro actually owns a real life collection of puppets and original artwork from the Disney production.
No casting has been confirmed yet but Del Toro is apparently considering Tom Waits and Donald Sutherland for key vocal roles.
Jim Henson Company CEO Lisa Henson will produce the film and explained why Del Toro was such an obvious choice for the project:
"Guillermo has been so passionate about this project from its inception and it is an honour to have him bring his unique blend of live action and animation experience to this well-loved story"