Del Toro and Kaufman for Slaughterhouse-Five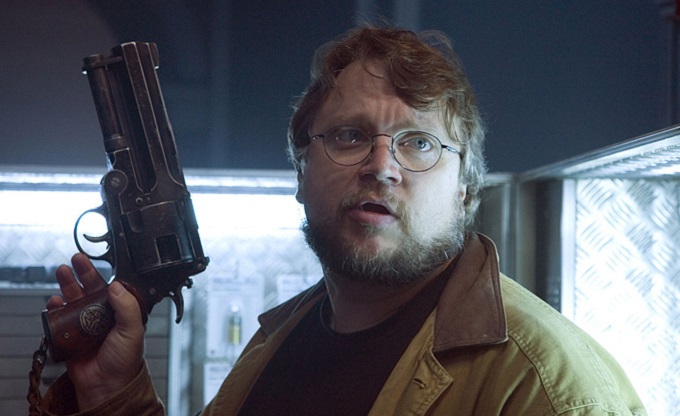 Guillermo Del Toro will reportedly have help from writer Charlie Kaufman (Eternal Sunshine of the Spotless Mind) in finally making an adaptation of Kurt Vonnegut's Slaughterhouse-Five for Universal.
Here's what the acclaimed director had to say about one of his many long gestating projects in a recent interview:
"Charlie and I talked for about an hour-and-a-half and came up with a perfect way of doing the book. I love the idea of the Trafalmadorians [the aliens of 'Slaughterhouse-Five'] — to be 'unstuck in time,' where everything is happening at the same time. And that's what I want to do."
As for how close production may be to starting, Del Toro was quite candid about the kind of issues that have seen so many of his planned projects fail to become a reality:
"It's just a catch-22. The studio will make it when it"s my next movie, but how can I commit to it being my next movie until there's a screenplay? Charlie Kaufman is a very expensive writer!… I"ll work it out."
If Del Toro ever manages to figure out how to fit in the new film alongside all his many other planned projects, it will be a feat of metaphysical genius that might equal Vonnegut's surreal classic.