David Harewood Talks Supergirl & Cyborg Superman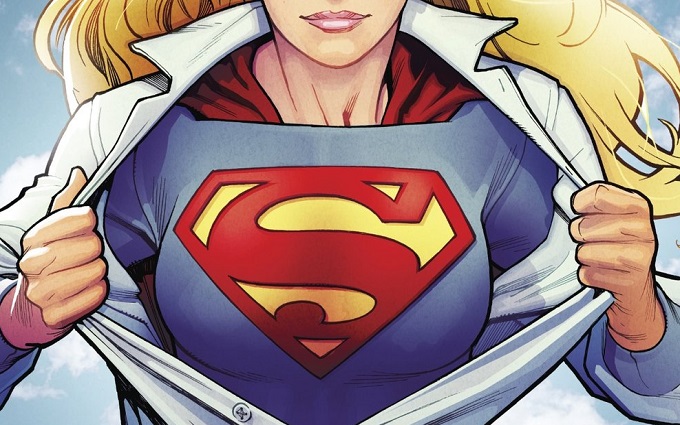 Supergirl star, David Harewood, has been opening up about the upcoming DC comics show due later this year. Talking to Red Carpet News TV at the BAFTA TV Awards on Sunday, Harewood promised 'a lot of surprises' for the new show in which he plays Hank Henshaw who, in the comic books, goes on to become villain Cyborg Superman. It seems we'll catch a glimpse of the villain at some point in the show but, Harewood says, 'you'll see a lot of [Henshaw] pre [his] comic book incarnation'.
On his co star, Melissa Benoist, who plays Supergirl, Harewood promises a 'very different take' on her character'. Harewood is quick to asure fans that thisversion of the character has a great costume and really kicks ass.
See the full interview below, where he also discusses the idea of a crossover with The Flash and Arrow!