David Fincher Linked To World War Z 2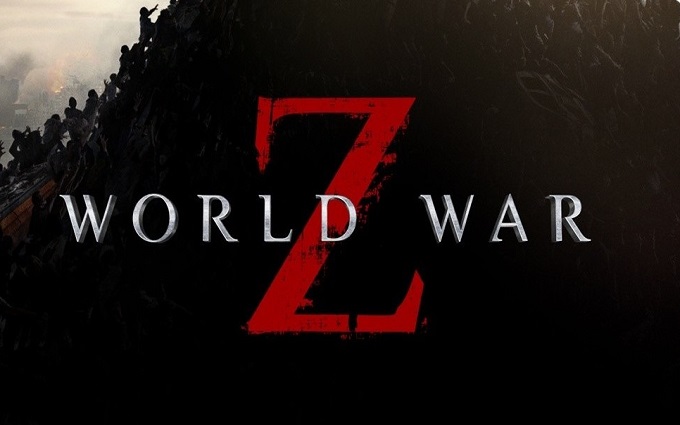 The upcoming sequel to 2013's World War Z looks set to reunite Brad Pitt with his Fight Club director. The project previously had Juan Antonio Bayona set to direct before he jumped ship in order to direct the upcoming Jurassic World sequel. According to reports, Fincher was initially 'lukewarm' to the idea two weeks ago but now 'negotiations are much further down the road'. While it's not confirmed just yet it seems producers are confident that Fincher will jump on board with no offers made to any other directors yet.
More news as we get it but for now, production is expected to begin early next year with a release date scheduled for June 9th 2017. Though the fact that a director hasn't been officially hired yet hints at a possible delay in release.