Daredevil Showrunner Directing Pacific Rim 2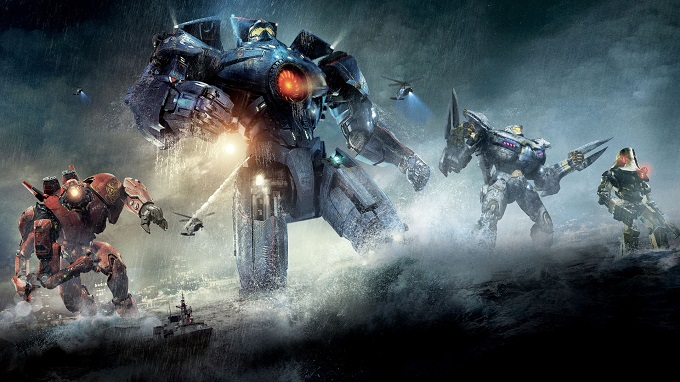 Legendary Pictures has finally put fans out of their misery and officially given the green light to a Pacific Rim sequel. The studio had previously kicked the expensive tent-pole project into limbo by delaying production over apparent box office concerns.
However while Pacifc Rim 2 is back in business, sadly it wont be with original director Guillermo Del Toro at the helm. With a screenplay from Doctor Strange and Prometheus writer Jon Spaihts in place, Daredevil showrunner and Spartacus creator Steven S. DeKnight will now replace Del Toro in the directors chair.
Del Toro himself confirmed the news via twitter making it clear that he's very happy with his replacement choice and will clearly continue to guide the franchise. Most likely as an executive producer.
While fans will be very happy to see the giant monster fighting mecha franchise continue it remains slightly unclear why Del Toro won't be directing the sequel. His passion for the franchise is obviously undiminished but it may be that as the busiest man in Hollywood he merely wants to be able to focus on one of the many new projects he constantly has in various stages of development.