Crimson Peak Second Trailer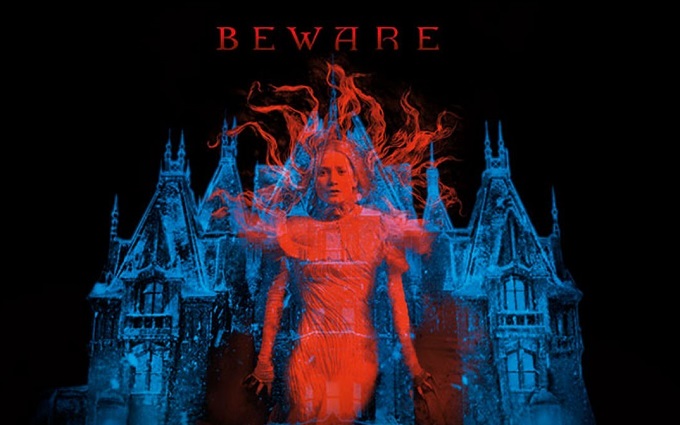 Latest trailer for Guillermo Del Toro's  Crimson Peak has been released online. The Pan's Labyrinth and Pacific Rim director teams up with an all star cast this October including Tom Hiddleston, Jessica Chastain, and Mia Wasichowska.
Hiddleston plays Sir Thomas Sharpe, whose home seems to be full of very dark secrets. When his new wife, author Edith Cushing (Wasichowska) moves in, the house soon starts to have a mind of its own… If the new trailer is anything to go by, we're in for a terrifying treat come October 16!
Check out our exclusive interview with Star Tom Hiddleston below as well: