Creed Director talks Rocky, Music & Training Montages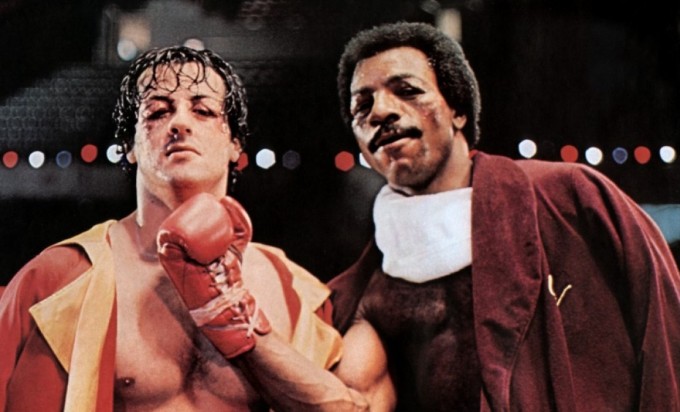 At the Sundance London Film and Music Festival Red Carpet News spoke to  writer/directorRyan Coogler about the Rocky spin off Creed.
Although not billed as a straight sequel to Rocky Balboa the new film will see Sylvester Stallone returning to the iconic role for a 6th time. While the script is still being written, the lose plot of the film will see Rocky training the son of his  late rival turned best friend Apollo Creed. Michael B. Jordan is set to take the lead role with Sylvester Stallone channeling Rocky's former trainer Micky.
While admitting that decisions haven't yet been made about whether the classic Rocky Theme music will play any part in the new sequel, it seems pretty clear we're getting some more training montages.
Full video Interview below: