Charlie Hunnam set for Triple Nine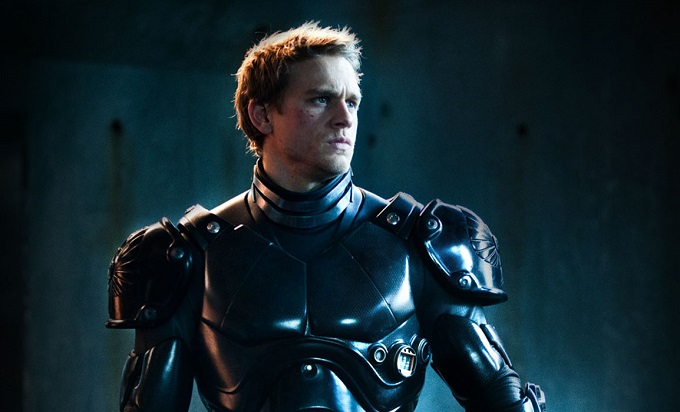 Pacific Rim leading man Charlie Hunnam is reportedly set to star in heist film Triple Nine, Director John Hillcoat's follow up to prohibition era drama Lawless.
The rising British star will be playing an LAPD cop targeted for death by a band of crooks, looking for a distraction while they pull off a major heist.
Though presently unconfirmed, the film will supposedly also star Christoph Waltz and Cate Blanchett.  
Our video Interview below with Charlie Hunnam on the red carpet at the European Premiere of Pacific Rim: