Brett Ratner's Hercules Cast Grows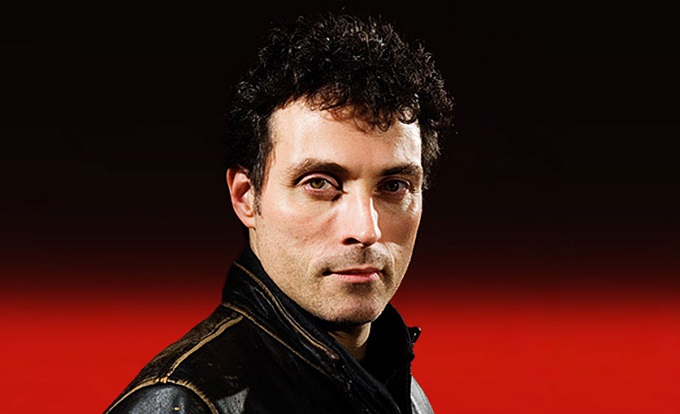 Rush Hour director Brett Ratner is making a new movie version of Hercules starring The Rock Dwayne Johnson.  Based on a graphic novel the revisionist history take on the classical hero will avoid all that Gods and Greek Mythology nonsense, re-imaging Hercules and his friends as simply a toga wearing version of the Expendables.
Rufus Sewell and Ian McShane have now reportedly both joined the cast. Sewell will play the thieving Autolycus and McShane  will be playing the priest like warrior Amphiarus.  Joseph Fiennes and John Hurt are both also joining the cast but their characters are yet to be announced.