Benedict Cumberbatch Joins Rogue Male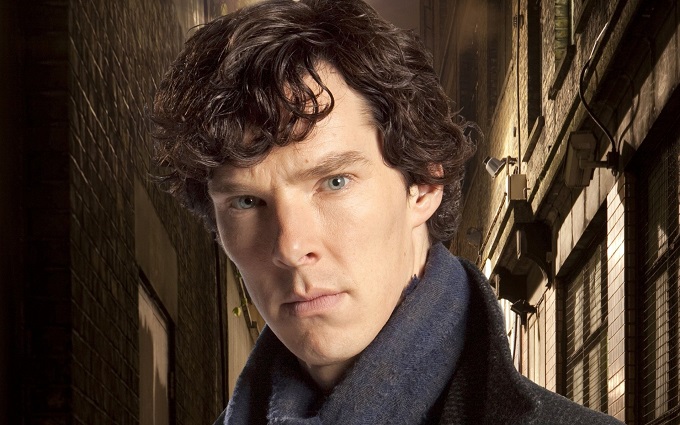 Sherlock star Benedict Cumberbatch is set to star in and produce an adaptation of Geoffrey Household's rogue Male. Released in 1939, Household's novel follows a hunter who, after failing an attempted assassination of a powerful dictator, is forced to remain in exile in the english countryside.
Cumberbatch, a self-confessed fan of the novel told The Hollywood Reporter 'I am thrilled as both an actor and producer to be working on bringing this most treasured of English novels to the big screen'. Previous adaptations of the novel include Fritz Lang's Man Hunt in 1940 and a 1977 BBC adaptation starring Peter O'Toole.
More news as we get it but expect to see Cumberbatch next on screens in November when he joins the Marvel Cinematic Universe in Doctor Strange.