Anna Karenina World Premiere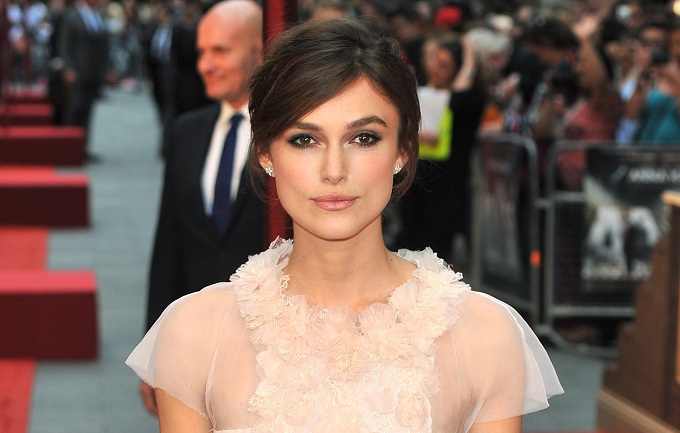 Last Night the World Premiere of Anna Karenina took place in London's Leicester Square. Keira Knightley walked the red carpet alongside co-stars Jude Law, Matthew McFadden and Aaron Taylor Johnson.
You can read our review of the film. But if you want to make up your own mind you can check out the lovely featurette below giving an exclusive sneak peek behind the scenes of the opulent costume clad production.
We also spoke to the film's beautiful young star Alicia Vikander. You can also check out that video interview below: