Andrea Riseborough On Oblivion & Tom Cruise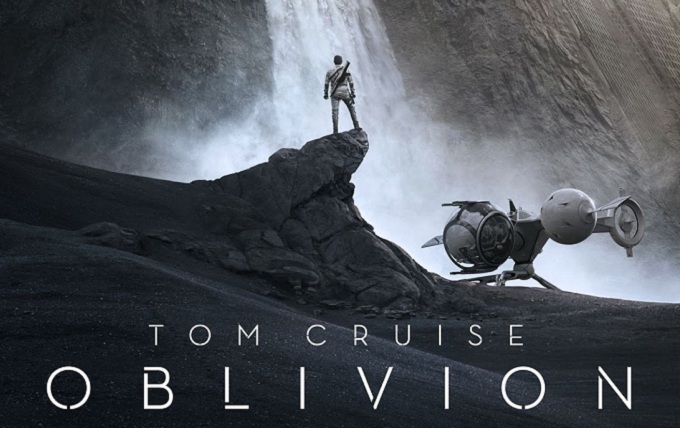 Andrea Riseborough won best actress at the Evening Standard British Film Awards in London last night. Speaking on the red carpet she talked about working with Tom Cruise on new science fiction blockbuster Oblivion.
Directed by Joseph Kosinski and based on his original graphic novel the film is set on earth in the aftermath of an apocalyptic war with aliens. Andrea tells us just what fans can expect and what Tom Cruise is really like when the cameras stop rolling.
Andrea also shares her opinion on just what distinguishes British directors and actors from the rest of the world. She also talks about her other upcoming projects, such as crime drama Welcome To The Punch co-starring Mark Strong & James McAvoy
Video Interview below:
Official Trailer below as well do you can check out Oblivion for yourself: