Amazing Spider-Man 2 Extended Trailer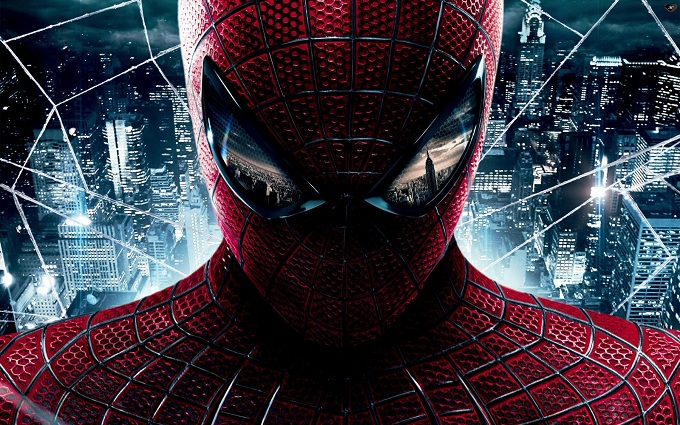 Sony recently released the first trailer for Amazing Spider-Man 2, the sequel to Marc Webb's successful franchise reboot. The new film sees Andrew Garfield reprise his role as web slinging hero Peter Parker alongside a beautifully blonde Emma Stone as Gwen Stacey. Predictably the trailer literally promises Spider-Man facing his 'greatest battle yet' and introduces a trio of new adversaries in the shape of Electro (Jamie Foxx), Rhino (Paul Giamatti) and the Green Goblin (Chris Cooper).
Check out the new international version of the trailer below which features a little extra footage designed to make your spidey senses tingle, with a bit more action and a lot more quips.