Adam Driver set for Star Wars Episode VII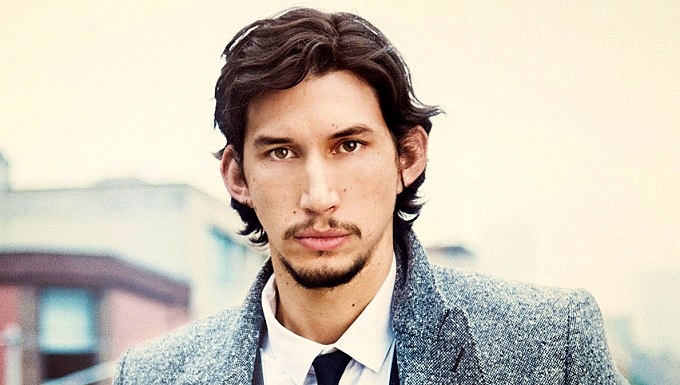 Girls star Adam Driver is reportedly in an advance stage of negotiations to join the cast of Star Wars Episode VII. Variety is reporting that "a deal should be finalized in the coming days" with the HBO star close to signing on subject to scheduling and other final negotiations.
Most significantly Driver looks set to potentially be the villain of the new Star Wars Saga with his part said to be "in the vein of iconic Star Wars villain Darth Vader".
The news if confirmed should be followed by a potential flood of new casting news with director J.J. Abrams having recently promised imminent casting announcements as the studio rushes into production with a now completed script.