Aaron Eckhart Joins Horror Incarnate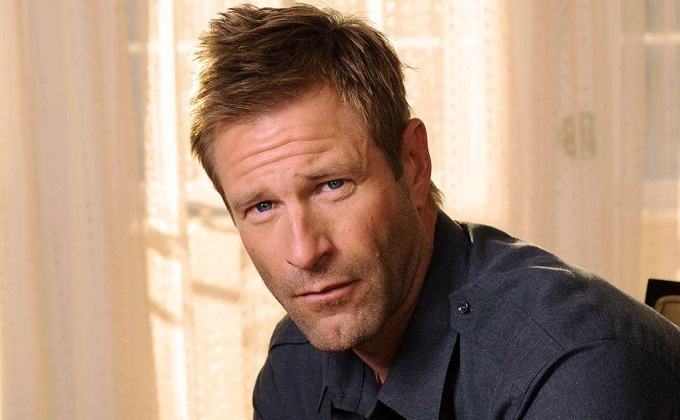 Insidious producer Jason Blum is set to revisit similar supernatural material with new film Incarnate.  Based on a script by Dark Tide screenwriter Ronnie Christensen the film will follow an unconventional exorcist who is able to tap into the subconscious of the possessed.
Aaron Eckhart this time will take the lead in efforts to rescue a young boy from the clutches of evil supernatural forces that will again lurk just at the edge of frame. Brad Peyton will direct, having previously given us the impressively terrifying Journey 2 The Mysterious Island and Cats& Dogs The Revenge of Kitty Galore.
Speaking of unavoidable sequels, Producer Blum also recently confirmed plans for Insidious Chapter 3, inspired by the rampant box office success of Chapter 2 of the lucrative low budget horror 'franchise.