A Bigger Splash London Screening Pictures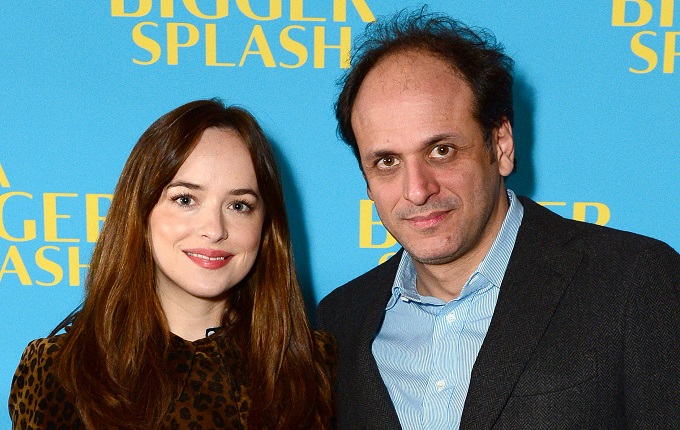 Dakota Johnson, Tilda Swinton and Director Luca Guadagnino attended a special VIP launch and London Screening for stylish drama A Bigger Splash last night.
The film is a dazzling, sensuous portrait of desire, jealousy and rock 'n' roll under the Mediterranean sun. When a high-profile couple – a rock star and a filmmaker decide to vacation on a remote Italian island, their rest is disrupted by the sudden visit of an old friend and his sexy, yet mysterious daughter. Suddenly, what was supposed to be an ideal getaway turns into a whirlwind of jealousy, passion and danger for everyone in the group.
The film arrives in UK cinemas this Friday February 12th.
Till then check out a gallery of pictures and and interview with Academy Award nominated director Luca Guadagnino below: